🎹FEATURED PIANO: Yamaha Disklavier 5' Baby Grand
(model DGB1K ENST: specs here)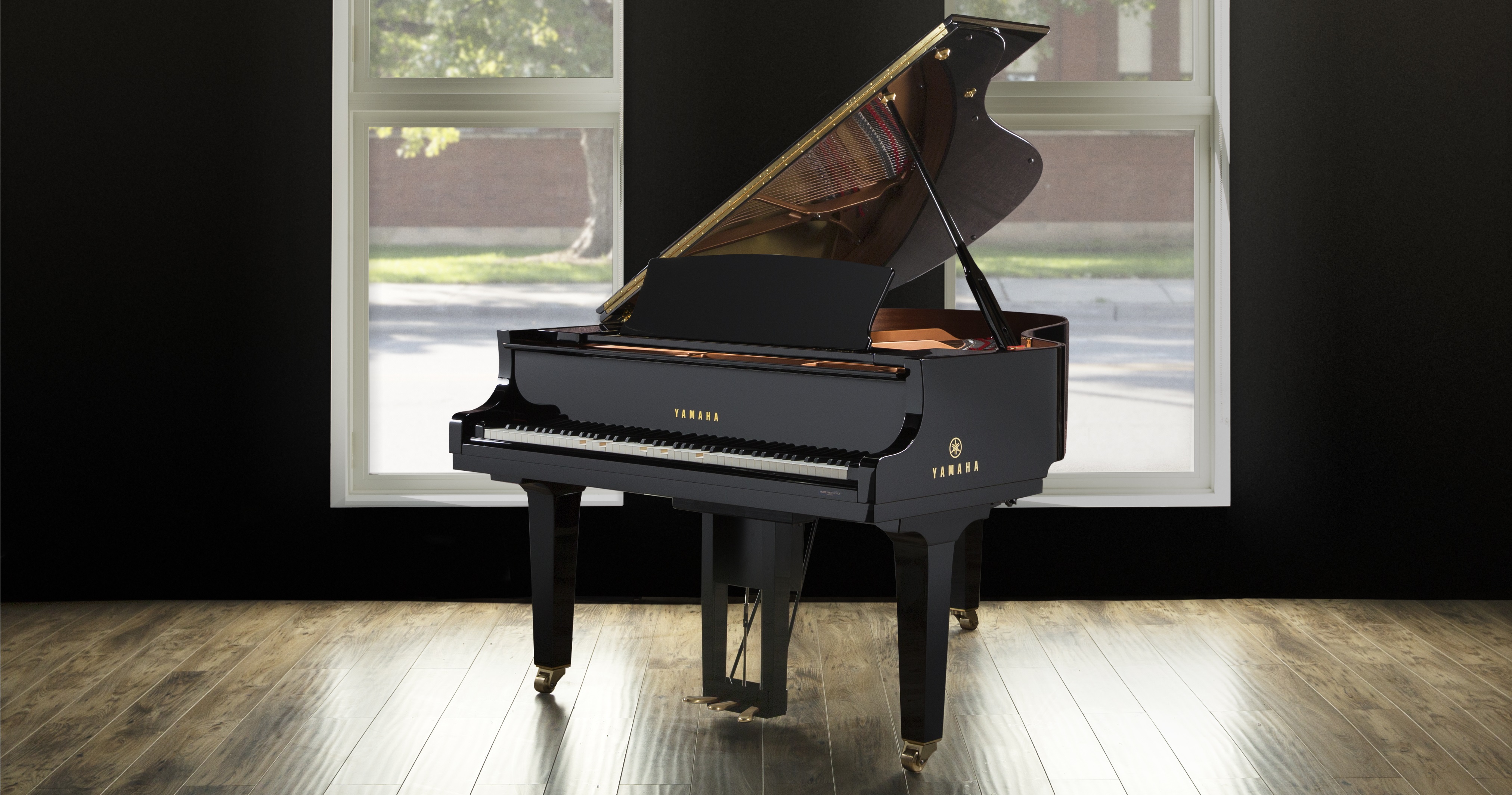 The Yamaha ENSPIRE ST Disklavier is a modern reproducing ["player"] piano, which provides full recording and playback functionality on a traditional acoustic piano. It also features the patented Yamaha SILENT Piano™ System for playing with headphones. This is not your grandmother's player piano! It has many surprising features [watch what happens when people don't realize the piano was recording them!] –  truly some of the most cutting-edge technology in piano development.
Come on down to try it, and enjoy rock bottom pricing, since it's currently our featured piano! This offer CAN be combined with Yamaha's special financing spring sale, so it's a double deal!
Learn more about Disklavier ENSPIRE ST